TheraMind Services, Inc. is a Leading National provider of Transcranial Magnetic Stimulation (TMS) therapy with more locations, more doctors, more experience, and more success! At TheraMind Centers, our access to advanced diagnostics allows us to develop custom treatment plans for our patients, enhancing their success.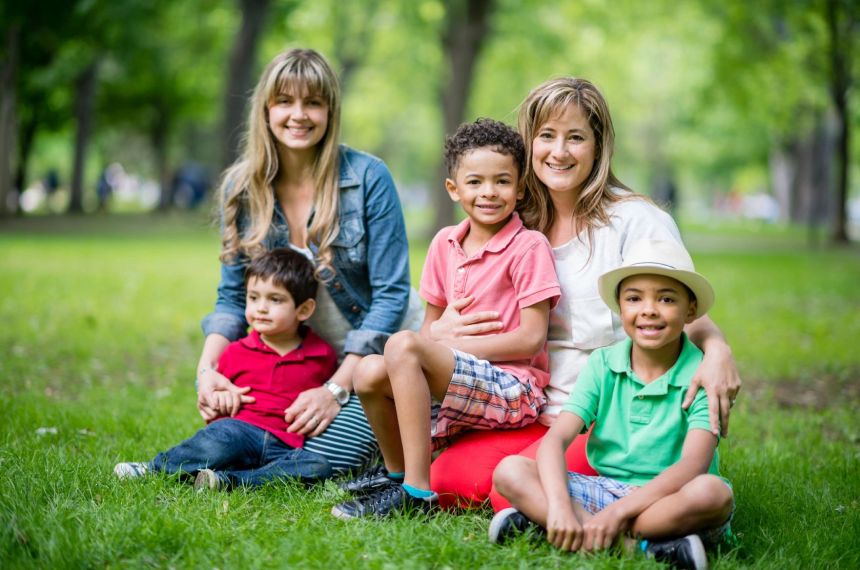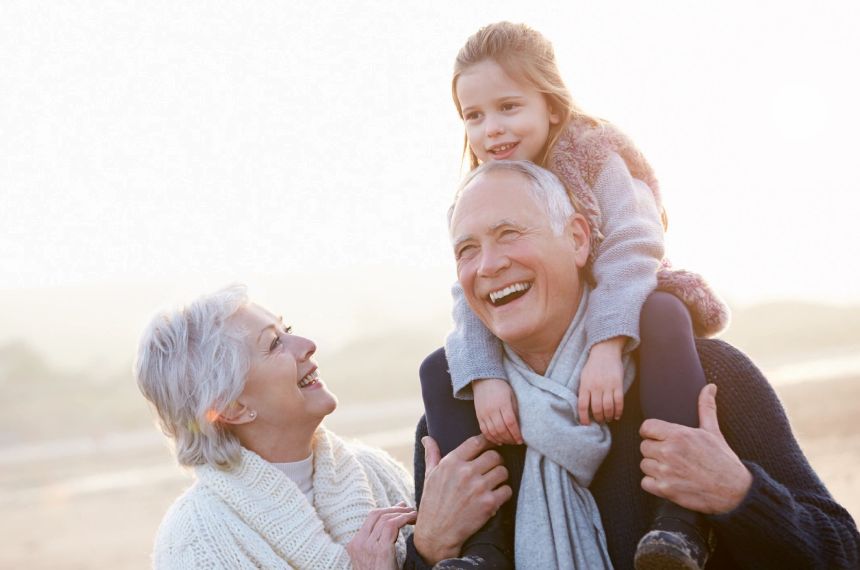 At TheraMind Services, we are committed to improving the lives of patients by providing the most advanced therapeutic, non-drug alternatives for treating a wide variety of neuropsychiatric disorders. Our doctors successfully treat patients suffering from treatment-resistant depression (TRD), Major Depressive Disorder (MDD), Anxiety Disorder, Post-Traumatic Stress Disorder (PTSD), Bipolar Disorder, Obsessive Compulsive Disorder (OCD), and other mood disorders. At many of our Centers, we also routinely treat patients suffering from a variety of neurological disorders, including Chronic Pain, Fibromyalgia, Migraines, Tinnitus, Stoke-related disorders, Concussion and TBI, and others.
We also employ advanced diagnostic technologies such as fMRI, and genetic testing, to assist our physicians and referring medical professionals in assessing patient needs. Our highly trained staff members are committed to providing outstanding supporting services to referring medical professionals, their patients, and the patient's family members.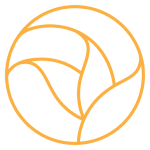 Mark M. Heatwole
President & CEO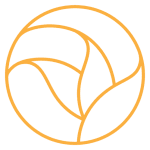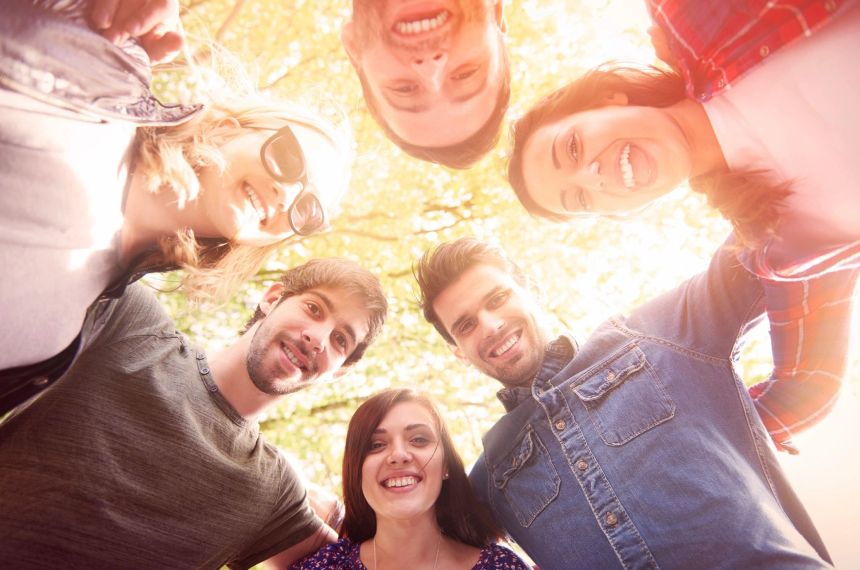 TheraMind Centers accept most commercial insurance plans. Please visit the website for your preferred Center location to view applicable network coverage. If you do not see your provider listed, contact us directly for the latest information and insurance options.