"Energizing brains... Healing minds"®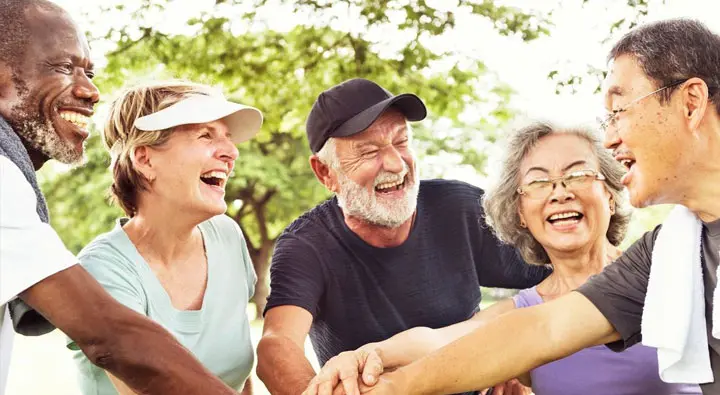 TheraMind Services, Inc. is a leading national provider of outpatient neuropsychiatric treatment services for persons suffering from treatment-resistant depression (TRD) and anxiety disorders, including General Anxiety Disorder (GAD), obsessive-compulsive disorder (OCD), post-traumatic stress disorder (PTSD) and other mood disorders. While all TheraMind® Centers treat these behavioral disorders, many also treat a broad range of neurological disorders, including Chronic Pain, Fibromyalgia syndrome, Tinnitus, Migraines, Concussion, and TBI and Stroke related disorders. View our locations to see which services are offered at the Center nearest you.
At TheraMind, we develop individualized treatment regimens for patients for whom traditional medication therapies have proven ineffective. Treatment options at all Centers include non-drug, non-invasive, and side-effect-free transcranial magnetic stimulation (TMS) therapy.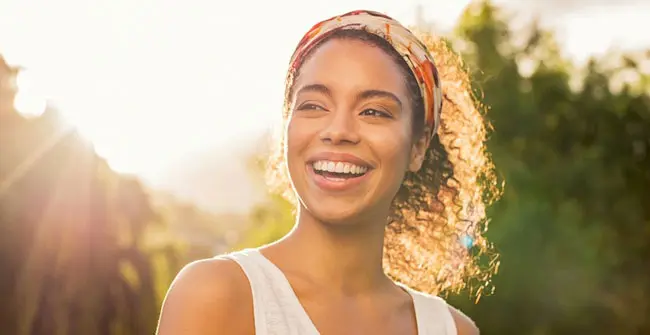 Our highly trained staff reviews your medical history and arranges an initial TMS consultation with one of our board-certified physicians to determine if you are an appropriate candidate for treatment.

Our staff also works directly with applicable insurance providers to determine your insurance coverage, including any deductibles, co-pays, or co-insurance. We want you to know in advance, to the extent determinable, your potential out-of-pocket costs, if any, associated with the prescribed therapy. If you do not have insurance coverage, we have favorable self-payment plans and will work with you on payment terms.

Specialized Treatment Plan
Our staff and physicians, in collaboration with any referring medical professionals, develop specific treatment protocols to address your unique needs, and your referring medical professionals are provided regular updates on your progress.

Your treatment progress and well-being are closely monitored throughout the course of therapy to maximize effectiveness for the best outcome possible. We are on your side!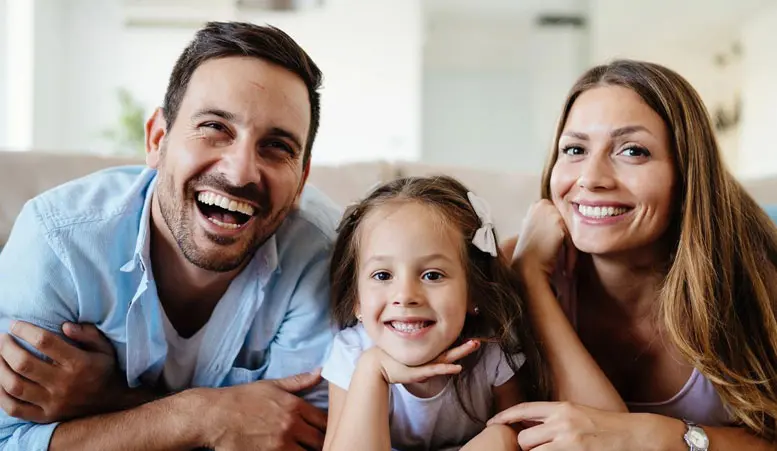 Why TMS Therapy at TheraMind?
TheraMind has been treating patients successfully since 2010. TheraMind Centers use only FDA-approved TMS equipment. All of our Centers rely primarily upon the MagVenture MagPro R-30 or X-100 TMS Therapy Systems, and many also employ equipment manufactured by Neuronetics, MagStim, Cloud TMS, and/or Brainsway. The MagPro systems allow our Centers to offer standard TMS for major depressive disorder (MDD), lasting 19-37 minutes, as well as intermittent thetaburst (iTBS)®, which lasts 3 minutes. intermittent thetaburst (iTBS) is the shortest FDA-approved process for treating MDD. The world's largest TMS study to date found that 49% of the patients responded to the treatment, and 32% achieved full remission using intermittent thetaburst (iTBS). Our wide variety of equipment allows our Centers to treat anxiety, PTSD, and OCD, as well as certain neurological disorders such as tinnitus, migraines, and TBI. TheraMind's proven treatment processes mean there is hope for you!