Pulsed Electromagnetic
Field (pEMF)*
PEMF, Pulsed Electromagnetic Field therapy, improves circulation and enhances blood oxygenation, reduces inflammation, accelerates bone healing, and improves muscle function. Physicians use PEMF to treat neuropathy, pain, bone fractures, and post-surgical tissue repair.
*This service is only available at our Santa Barbara location.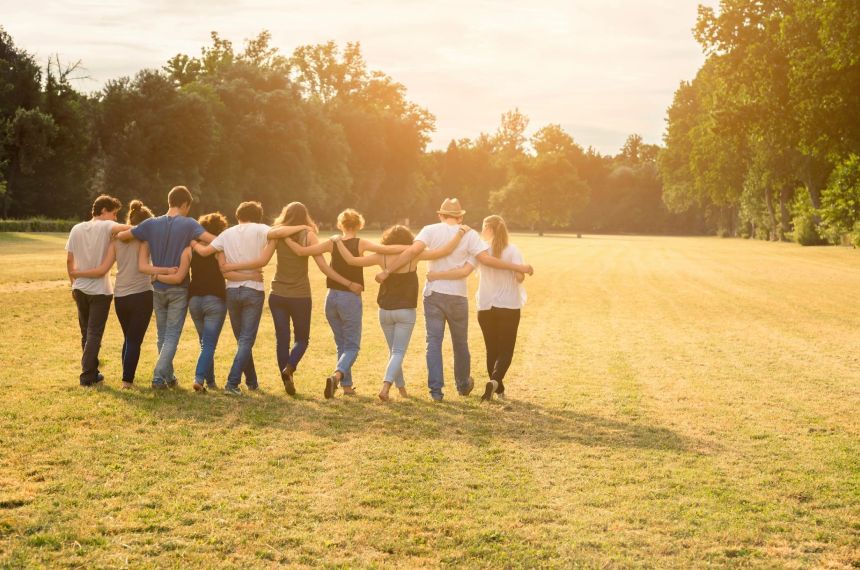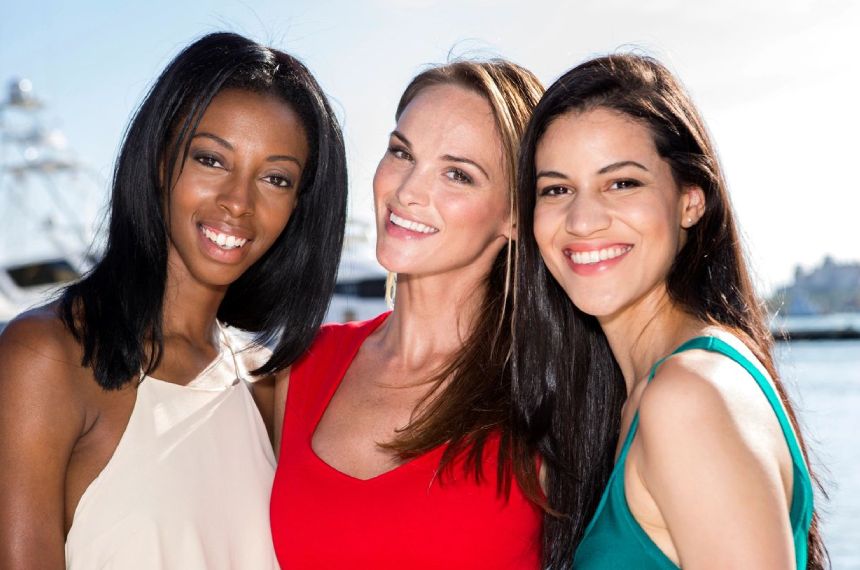 Pulsed Electromagnetic Field (PEMF) therapy uses magnetic waveform generators to stimulate human cells with magnetic pulses. PEMF generators range from extremely low-level power (ELF) to high-level power (HF) machines. Many Low-level devices are designed for home use by consumers for general wellness-type applications. High-level power machines are generally sold only for clinical use by a physician. However, the cellular response to such stimulation takes place in all types of cells, so PEMF therapy of all frequencies/powers can be used to treat a great number of different medical conditions.
PEMF has been safely and effectively used, among other conditions, to treat:
These and many similar conditions are successfully treated at the TheraMind® Center using PEMF in combination with Low-Level Light Therapy (LLLT) and Hyperbaric Oxygen Therapy (HBOT).
(a) Strauch, B., et al., "Evidence-Based Use of Pulsed Electromagnetic Field Therapy in Clinical Plastic Surgery," Aesthetic Surgery Journal Vol. 29 • Number 2 • March/April 2009.
(b) http://www.ncbi.nlm.nih.gov/pubmed/19371845 ( Evidence-based Use of Pulsed Electromagnetic Field Therapy in Clinical Plastic Surgery (2009).
Elrashid, N., et al., "Additional effect of pulsed electromagnetic fields to laser therapy on the management of diabetic foot ulcer: a single-blind randomized controlled trial," Bioscience Research 2018 15(4):3322-3328
Alzayed, K., et al.," Efficacy of Pulsed Low-Frequency Magnetic Field Therapy on Patients with Chronic Low Back Pain: A Randomized Double-Blind Placebo-Controlled Trial," Asian Spine Journal, 2020;14(1):33-42 https://doi.org/10.31616/asj2019.0043
(a) Hannemann PF, Mommers EH, Schots JP, Brink PR, Poeze M. The effects of low-intensity pulsed ultrasound and pulsed electromagnetic fields bone growth stimulation in acute fractures: a systematic review and meta-analysis of randomized controlled trials. Arch Orthop Trauma Surg. 2014;134(8):1093‐1106. doi:10.1007/s00402-014-2014-8
(b) Shi, Hong-Fei, et al., "Early application of pulsed electromagnetic field in the treatment of postoperative delayed union of long-bone fractures: a prospective randomized controlled study BMC Musculoskeletal Disorders," 2013, 14:35 http://www.biomedcentral.com/1471-2474/14/35
http://www.ncbi.nlm.nih.gov/pubmed/20329696 ( Low Frequency Pulsed Electromagnetic Field — A Viable Alternative Therapy for Arthritis (2009).
OsteoGen Implantable Bone Growth Stimulator, Electrobiology, Inc., 1979 FDA 510(k) approval.
Goodwin, Thomas J., et al., "Physiological and Molecular Genetic Effects of Time-Varying Electromagnetic Fields on Human Neuronal Cells," September 1, 2003. https://ntrs.nasa.gov/search.jsp?R=20030075722