Low-Level
Laser Therapy (LLLT)*
Low-Level Laser (or Light) therapy (LLLT) and LED (light emitting diode) therapy (also known as photobiomodulation (PBM)) reduce inflammation and edema, induces analgesia (the inability to feel pain), promote wound healing and tissue regeneration.
*This service is only available at our Santa Barbara location.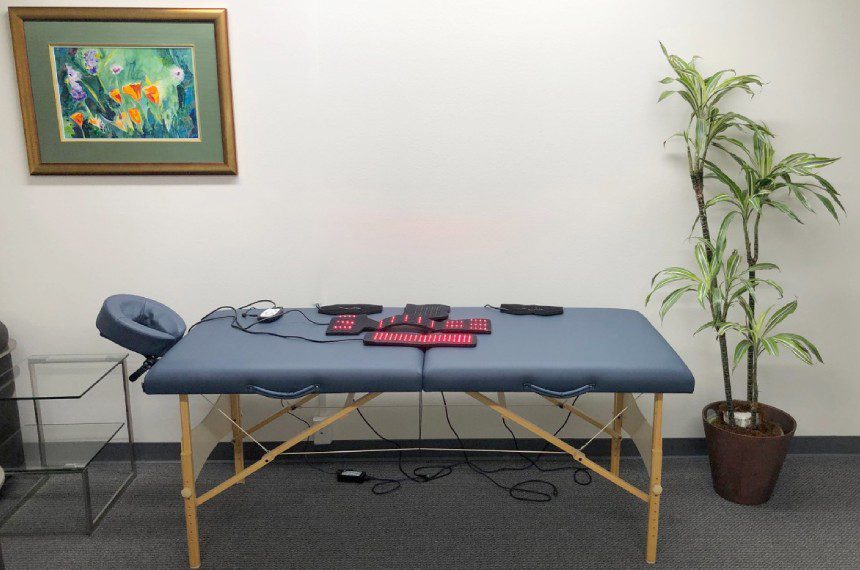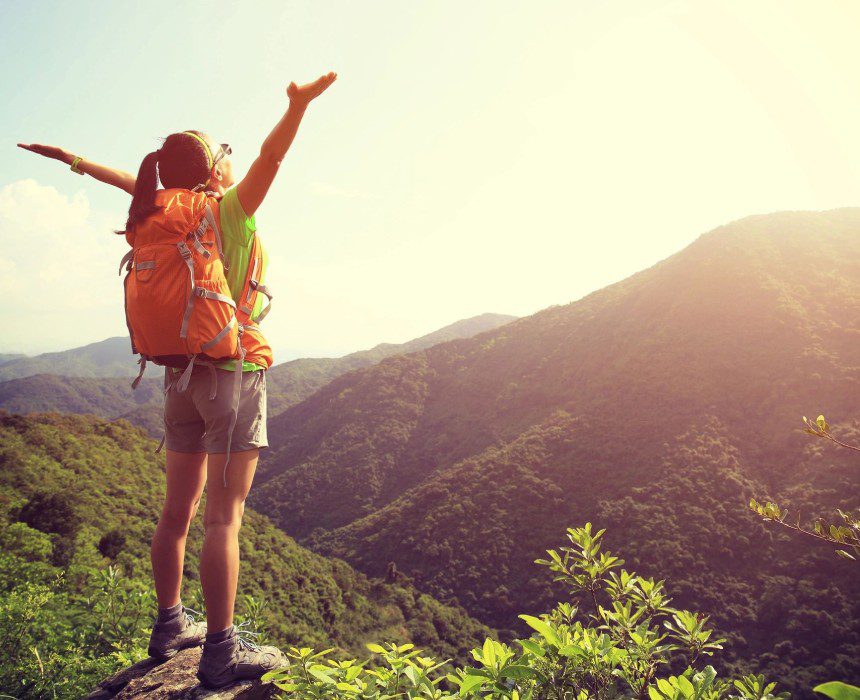 LLLT is the measured exposure of human skin to light with a wavelength in the red to near-infrared spectrum because of its ability to penetrate the skin and soft/hard tissues. Low-power visible or near-infrared light has an effect on human cells because the light photons are absorbed by the cells. Different wavelengths of light are absorbed differently and at different depths within the cell. The absorption of light of these wavelengths by cells causes a reaction within the cell, first demonstrated and referred to in 1967 as "laser biostimulation." [1] Stimulated cells create nitrous oxide and ATP, the biochemical term for food or energy for tissue. [2]
LLLT has been safely and effectively used to treat, among other conditions:
"Professor Endre Mester, the Father of Photobiomodulation," Professor Lajos Gáspár, DDS, Ph.D., Budapest, Hungary J Laser Dent 2009;17(3):146-148
Shirin Farivar, Talieh Malekshahabi, and Reza Shiari, "Biological Effects of Low-Level Laser Therapy," 2 J Lasers Med Sci. 2014 Spring; 5(2): 58–62. PMCID: PMC4291815. PMID: 25653800.
Basavaraj M. Kajagar,Ashok S. Godhi, Archit Pandit, and S. Khatri, "Efficacy of Low Level Laser Therapy on Wound Healing in Patients with Chronic Diabetic Foot Ulcers—A Randomised Control Trial", Indian J Surg. 2012 Oct; 74(5): 359–363. Published online 2012 Apr 11. doi: 10.1007/s12262-011-0393-4. PMCID: PMC3477409. PMID: 24082586.
Alves AN, Fernandes KP, Deana AM, Bussadori SK, Mesquita-Ferrari RA., "Effects of low-level laser therapy on skeletal muscle repair: a systematic review." Am J Phys Med Rehabil. 2014 Dec;93(12):1073-85. doi: 10.1097/PHM.0000000000000158. PMID: 25122099.
Rashidi S, Yadollahpour A, Mirzaiyan M. Low-Level Laser Therapy for the Treatment of Chronic Wound: Clinical Considerations. Biomed Pharmacol J 2015;8(2).